Advanced Technology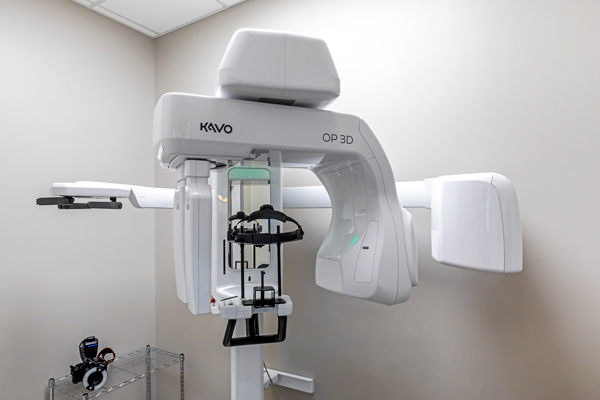 At Glen Perio, we pride ourselves on staying up-to-date on the most advanced periodontal technology available today. Our use of cutting-edge technology allows us to better prevent, diagnose, and treat periodontal problems.




Schedule Your Appointment

Experience our state-of-the-art periodontal facility for yourself! Please call 224-488-3392 to schedule your appointment today!