Patient Info

Glenview, IL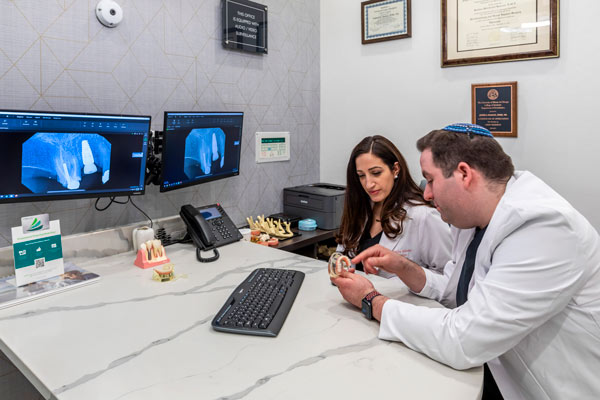 At Glen Perio, we want our patients to have the best possible experience during their visits with us. If you are a new patient, the first step towards better periodontal health involves preparation. The following information can help you better understand what to expect during your initial consultation.


Helpful Information
Your First Visit

On your first visit to our office, you will receive a periodontal examination. You should experience little, if any, discomfort during this examination. If necessary, x-rays will be taken to further evaluate any loss of bone around your teeth.

Afterwards, our findings and your options for treatment will be thoroughly explained. At that time, the doctor will answer any questions you may have.

Our goal is that you leave with a complete understanding of your condition and the treatment needed to restore you to optimum oral health.


New Patient Forms

We have made our patient forms and notices available online. Filling out the required forms ahead of time can speed your visit with us. Simply click on the button below and complete the forms before your first appointment with us



If you have questions about any of the paperwork, please give us a call at 224-488-3392 and our staff will be happy to help you.



Schedule Your Initial Consultation Now!

Of course, the best way to learn more is always in person! If you need a top-level periodontist call 224-488-3392 and schedule your consultation today!