Periodontal Regeneration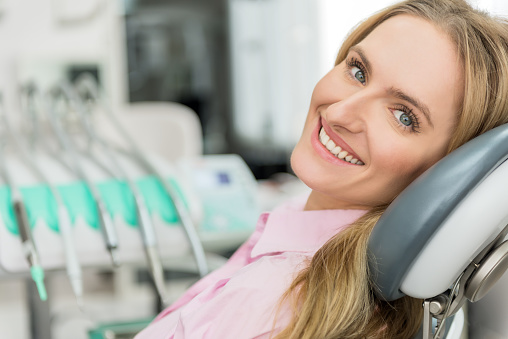 PERIODONTAL REGENERATION FOR DENTAL BONE LOSS

Patients experiencing dental bone loss and tissue loss can benefit from periodontal regeneration treatments, designed to strengthen the bone supporting your teeth.


Problems
| | |
| --- | --- |
| • | Tooth extraction can lead to bone and tissue degeneration |
| • | When the bone mass decreases, then the teeth could be at risk because the foundation isn't strong enough to hold them in place |
| • | Untreated gum disease can result in other dental complications that damage teeth, gums, and overall dental structure |
Benefits
| | |
| --- | --- |
| • | The affected gums and bone can be regenerated with modern dental treatments |
| • | As the gum infections are eliminated, these treatments can offer an effective way to promote bone and tissue growth |
| • | Supporting this growth is essential to increase the possibility of keeping your natural teeth in the future |
Useful Pearl

Even when bone and tissue loss has occurred, these problems can be reversed with regenerative treatments. Tissue-stimulating proteins or donor tissue is strategically placed to boost the natural growth of bone and tissue.


Further Information On Dental Bone Loss & Periodontal Regeneration
If the bone supporting your teeth is weak or insufficient, then it might be recommended that you have a periodontal regeneration treatment. This procedure can be effective in reversing the results of periodontal disease.
The surgeon folds back a portion of the gum tissue to remove the infection. Then filters, proteins, or bone grafts are placed in the affected area to promote the body's ability to regenerate the tissue and bone. This treatment can help with the maintenance of the natural jaw line. Additionally, a foundation can be created for the placement of a dental implant if needed.
Learn More About Regeneration