Periodontal Surgery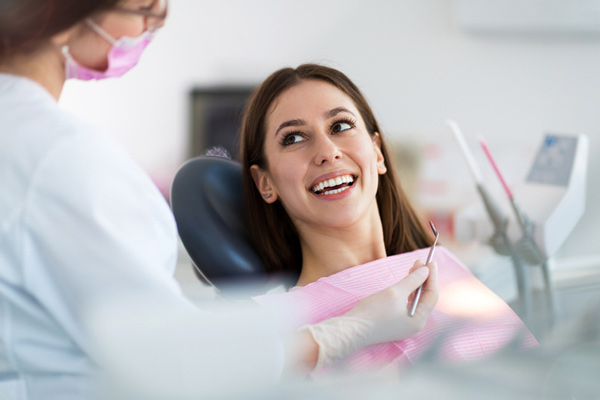 At Glen Perio we specialize in a wide variety of procedures designed to maintain or improve your periodontal tissues. The periodontal (gum) tissues are an important part of your oral health. Our experience and expertise in periodontics allows us to provide high-quality treatments you cannot find anywhere else!




The LANAP® (Laser Assisted New Attachment Procedure) protocol is the first-ever patented periodontal laser procedure that is not a "disease management" or "laser soft care" technique. Designed by clinicians for clinicians, it is the revolutionary breakthrough in patient periodontal care for true regeneration.


The surgical reduction of your gum pockets may be necessary if gum pocket depth has reached an unhealthy level. Our team, or your family dentist, may first attempt cleaning the gums through scaling and root planing, but if the condition does not improve we may suggest this minimally invasive procedure.


The aesthetics of a smile are shaped by the balance of the gumline with the visible portion of each tooth. Crown lengthening can balance a smile, prevent further tooth decay, or save a tooth from extraction.


Some people are born with uneven gums or an excessive amount of gum tissue. This can create aesthetic issues with your smile. We may recommend gingival contouring to improve the balance between your teeth and gums, giving you a more beautiful smile!


With advanced periodontitis, you are likely to experience loss of both gum and bone tissue.At Glen Perio, we have several methods of tissue regeneration for both gum and both tissues. In addition, we often combine these procedures with bone grafts.


A frenectomy is a minor surgical procedure that involves the removal of the lingual or labial frenum. We may recommend a frenectomy to improve the mobility of your tongue and allow for proper speech (removal of lingual frenum). Removing the labial frenum may be necessary to close the gap between the two front teeth.


Periodontal disease is an infection that can spread to the innermost part of the tooth, resulting in significant pain and discomfort. We may recommend an extraction if the infection is so severe that the tooth is beyond repair. An extraction can stop the infection from spreading and endangering your surrounding teeth.


Schedule Your Consultation

If you would like to learn more about periodontics call 224-488-3392 and schedule your consultation today!