Referring Doctors

Glenview, IL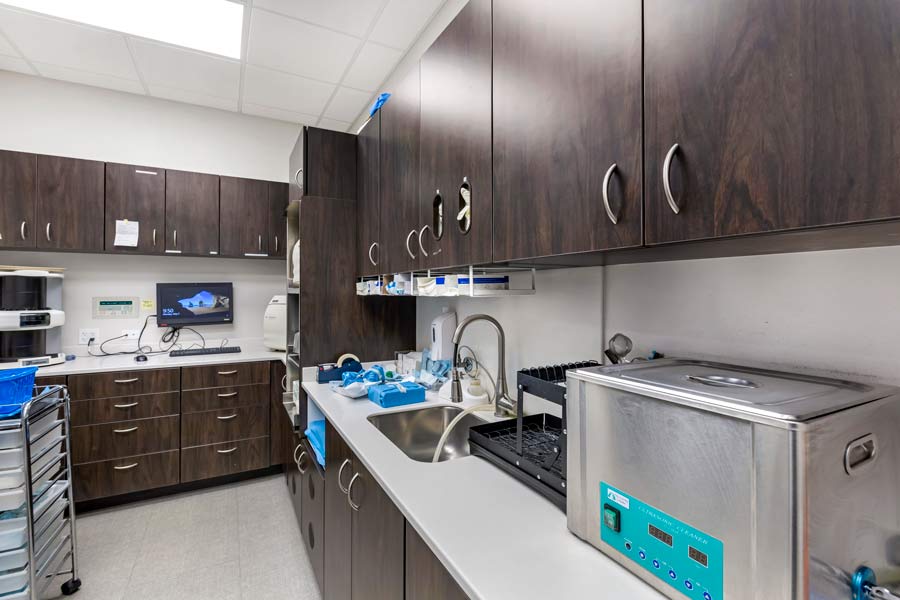 We thank you for being part of our practice and take pride in working closely with you to carry out your treatment plans. It is important to us to recognize your vision and preferences.

Our practice strives to be a true extension of your office to create an easy and seamless transition for your patients as they receive their dental care.

Please fill out our forms below or call our office at 224-488-3392 with any referral information.